Metropolitan Plumbing
Perth, WA 6000
Also servicing the surrounding area
Opening Hours
Monday
OPEN 24 Hours
Tuesday
OPEN 24 Hours
Wednesday
OPEN 24 Hours
Thursday
OPEN 24 Hours
Friday
OPEN 24 Hours
Saturday
OPEN 24 Hours
Sunday
OPEN 24 Hours
Arrange an Appointment with the
Award Winning

Team!

If you have emergency or a general household problem, please fill in the form and one of our friendly team members will call you back within 3 minutes.

Same Price After Hours**
Whether it's a public holiday, weekend or late at night, we charge the same great rates across all services.
1 hour* Emergency Service
For all general maintenance and emergency services, we can be there within the hour and deliver same day services.
Interest Free Payment Options **
We offer $0 deposit, interest free options, as well as Zip Pay, so you can pay in easy and flexible instalments.
Plumbers You Can Trust
Our Promise to You
Honest
We believe in transparency. We will guide you through our process, answer your questions and provide you with an upfront, no obligation fixed prices.
Committed
No matter how big or small the job is, whether you're a new or returning customer, we treat every job as important and strive for success.

Professional
We know our job site is your home and we completely respect that. We arrive neat and clean, and tidy up after we've completed the job.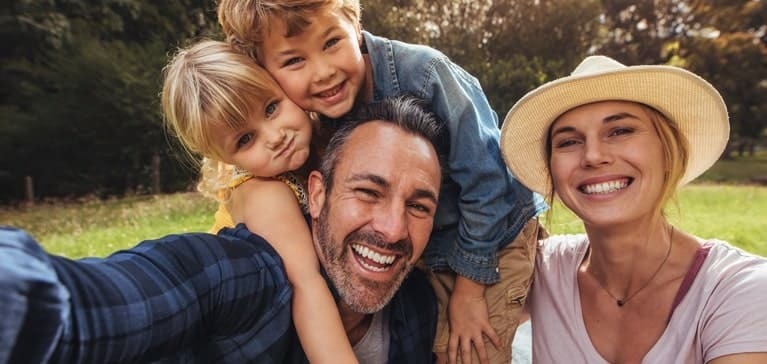 Now Available!
Interest free plumbing with trusted pay later options
What Our Happy Customers Have to Say
This is why we do, what we do!
Metropolitan Plumbing are proud winners of the 2020 Product Review award in the plumbing category. This award highlights our dedication to outstanding customer satisfaction. Product Review provides a platform for real-life experiences. Check out some of our customers' reviews below:
Ron was great, fixed a toilet cistern, really quick and efficient. Even fixed an extra tap at no extra cost. Amazing work was done, thanks!
Sean - VIC
Angelo offered his expertise in both electrical and plumbing. We now have internet and hot water. We would like to thank everyone involved from start to finish.
Michelle - QLD
Chris came by to fix my sink's plug as it got jammed after I cleaned it. He came within the estimated time frame, which was a huge bonus for me. He said that somehow it was the most stuck he's seen and quoted me. Obviously, I was a bit surprised at the quote since this was the first time I needed a plumber's service. But he tried really hard to see if every trick worked before eventually needing to replace the plug and trap. He even informed me that my rental property's sink piping isn't up to standard, which saved me the headache of waking up to a leak one day! Thanks again Chris for everything!
Alyssa - VIC