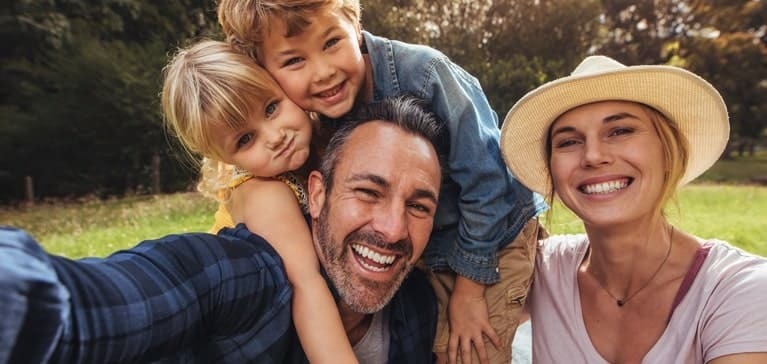 Now Available!
Interest free plumbing with trusted pay later options
Emergency Service
Available 24/7*
Interest Free Option
Flexible Payment Options
What Our Happy Customers Have to Say
This is why we do, what we do!
Metropolitan Plumbing are proud winners of 2021 and 2020 Product Review awards in the plumbing category. These awards highlight our dedication to outstanding customer service. Product Review provides a platform for real-life experiences. Check out some of our customers' reviews below:
Dave.C was very friendly and professional especially for a Sunday. He was able to identify the cause of the leaky shower head, and provide two quotes. He was also able to show what the issue was and was able to advise what he had done to fix it. Thank you.
Tyrell Tongz - QLD
They replaced our old, malfunctioning toilet. The installation was quick, and they checked for any leaks thoroughly. Reliable service we can count on!
Anna Cunning - QLD
I had a toilet that wouldn't stop running, and it was wasting so much water. They arrived promptly, diagnosed the issue, and replaced the faulty parts. Now my toilet works perfectly. Great service and reasonable rates.
Caity Waters - QLD